Here's the scene: Tomorrow night's drawing to an end, you've just had your face melted off by some deep, dark, penetrating theater. Then you realize, "Oh no! I have to wait another month to experience this again!"
This is mostly true, and there's not a ton we can do to help you. Except .. that the nice people at The Red Door made us cocktails, and let us post the recipes online! Now you can  at least drink like you're at Tiny Mayhem, and maybe even think of a play that you want to put on yourself with us!
THE Tiny Mayhem (cocktail)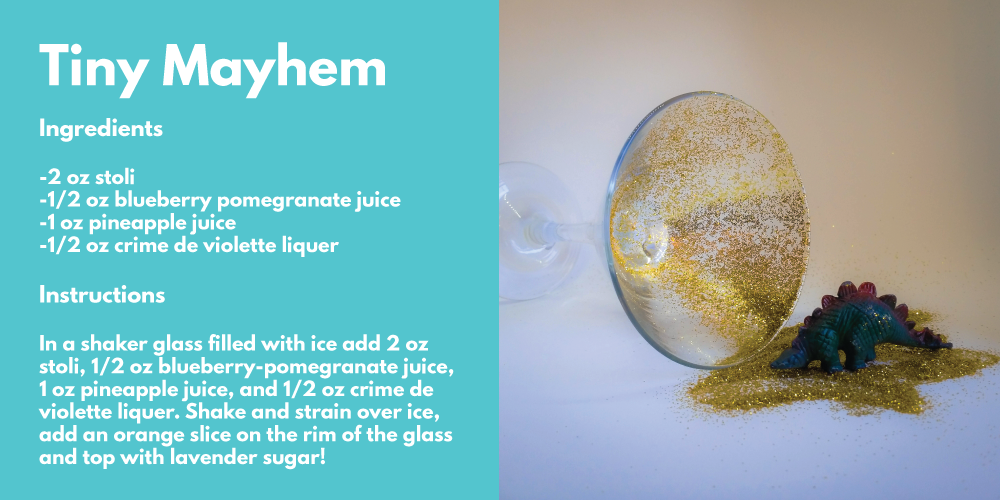 and the Odd One Out!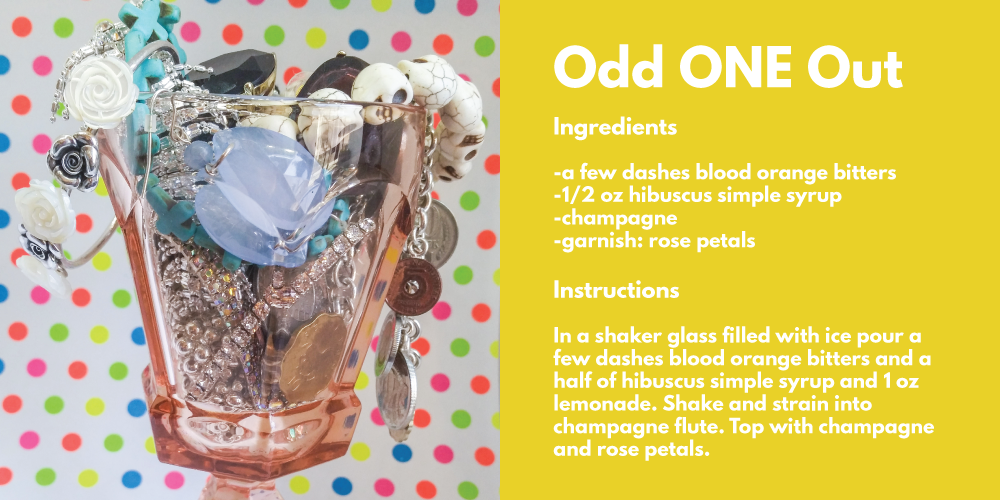 Be on the look out for 5 more drinks coming out in our honor, and another blog post about our partnership with The Red Door soon!
See you all tomorrow at 8!